Public service announcement voice over for the Red Cross!
Related Posts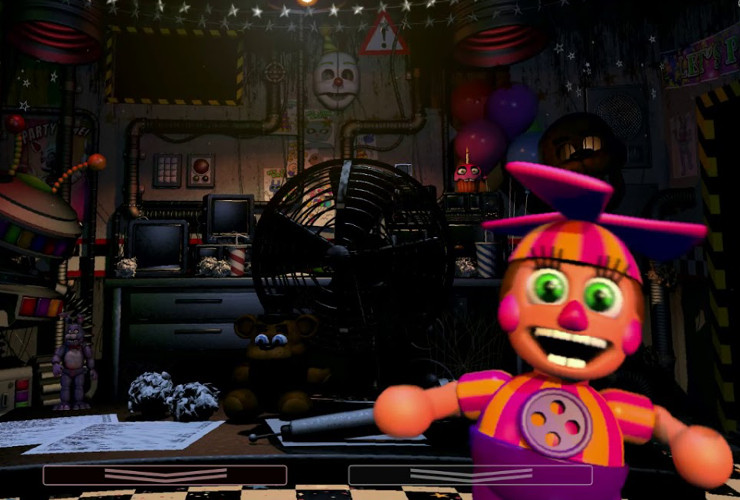 Posted

by Steph
2

minute read

2

Comments
Yes… I am Dee Dee in Five Nights at Freddy's: Ultimate Custom Night!  Wow! She's annoying AND her tagline, "Uh oh, how unfortunate," has taken on a life of its…
Posted

by Steph
1

minute read

0

Comments
Fun explainer video by Sprouts for the Fruit Salad Game. Artwork is fantastic!